Announcing Auditions for 2019 One Acts!
Published: January 11, 2019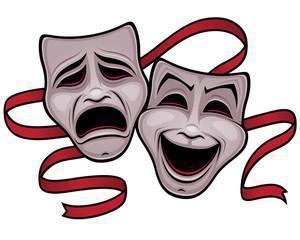 Please come out and audition for one (or several!) of our 2019 One Acts!
Auditions will be held February 4 & 5, 2019 at the Lutheran Church of the Reformation, 111 N Chestnut Street, Rochester (in the upstairs classrooms - look for signs).
Please arrive at 6:30pm to complete an audition form so we may begin promptly at 7:00pm.
Sides will be provided at auditions, no need to prepare anything in advance.
The plays are all originals written by local playwrights.
« View All News