Casting Announcements for "Learning Spanish"
Published: April 14, 2019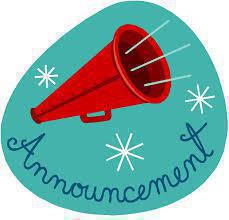 Congratulations to the Cast of "Learning Spanish"
To be directed by Gary DeWitt Marshall
Thank you to all who auditioned.
Henry - Doug Curry
Steven - Octavio Garcia
Loretta - Laura Thompson
Tiketa and Ynevette as the sisters.
Performances will be :
July 11th@ 7pm
July 12th@ 7pm
July 13th @7pm
&
July 14th @ 1pm
at MUCCC
Hope to see you at the show!
« View All News